is an IT Solution company based in Qatar. We help new and existing brands become new and exciting brands that colour the world through: advertising, apps, branding, brand strategy, brand creation, brand development, designs, digital, idea generation, identity, illustration, interactive media, magazines, marketing, naming, implementation, social media, animation, websites.
We partner with established and emerging businesses to design and transform their brands and experiences to thrive in the moving world.
We help companies to ambitious start-ups and partner with clients across sectors and industries providing specialist brand consultancy, brand design services and strategic communications expertise.
Contact Us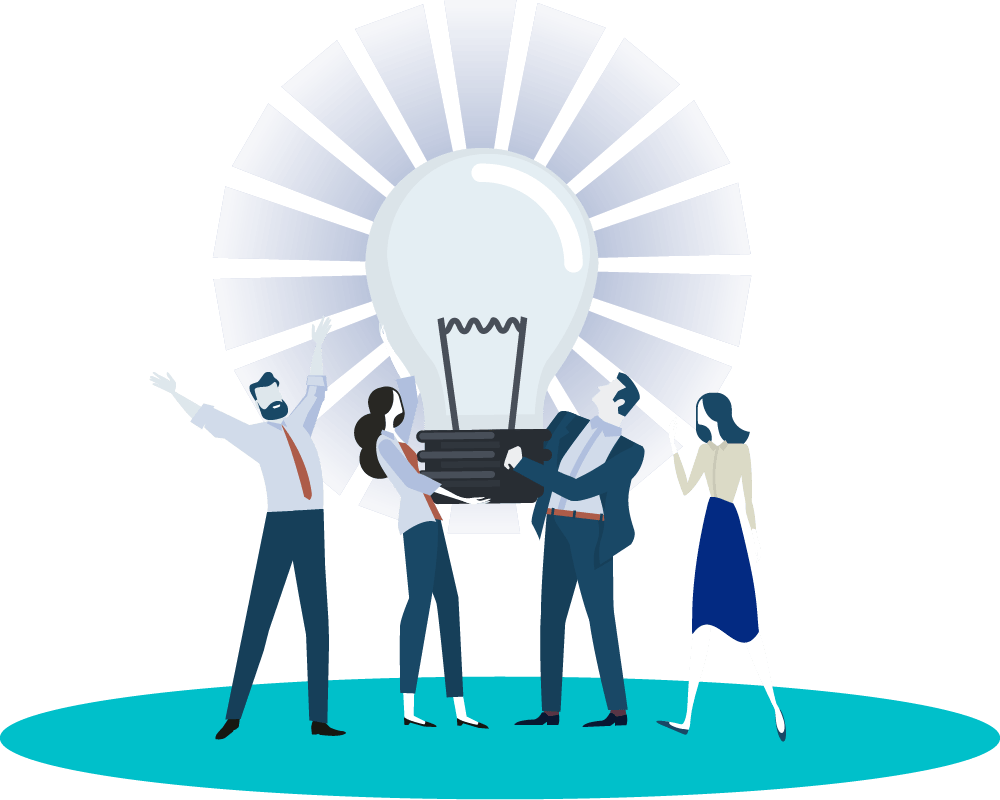 We believe that success is a strong marriage of business and brand strategies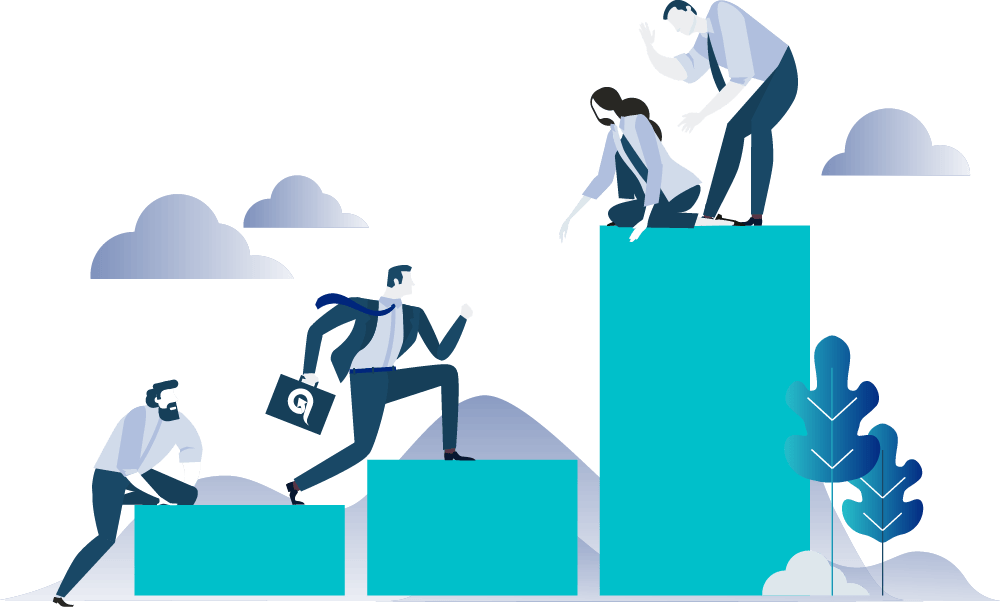 Successful brands are built on a foundation of meaningful brand strategy. And, that strategy provides the framework for what your brands mean and how they should be organized. Oftentimes, making decisions about the future of a brand can be politically charged and challenging for an internal team to confront on its own. It's difficult for a company to be objective about themselves – tenure and passion have a tendency to cloud constructive decision-making. That's where we come in. In our collaborative strategy process, we balance business planning with creative thinking to create a clear roadmap for where you want your brand to be in the future. But it doesn't end there – we also design effective brand strategy tools to help you stay on the path to success. Here's what Qlink Software creative team can do for you: Branding, brand strategy, brand awareness, brand positioning, brand creation, naming, brand management, brand development and brand assessment
Achieve customer satisfaction is the ultimate aim for any outstanding company. We believe to meet and exceed customer expectations to shape and consolidate a successful long-term partnership. Exploiting the expertise and full potential of the company makes it an effective and prominent system in the local and international community. Our belief and appreciation is that the employee is the real capital of the company. On this basis, our investment in employees creates a flexible and enjoyable working environment that flows in the spirit of one team, thus is reflected positively on the performance of the whole company and stems from care and attention to details from the same employee who offers all love and desire in providing more.
We merge creativity and technology to evolve unique brands and elevate marketing that performs.
Qlink focus is on producing tailored work with flawless execution. Qlink offers everything you need to easily design and build your website with diverse features, create your own highly customized design. Our expert team provide digital consulting and technology services to make your online presence an excellent opportunity to expand your success horizons and meet your business needs.