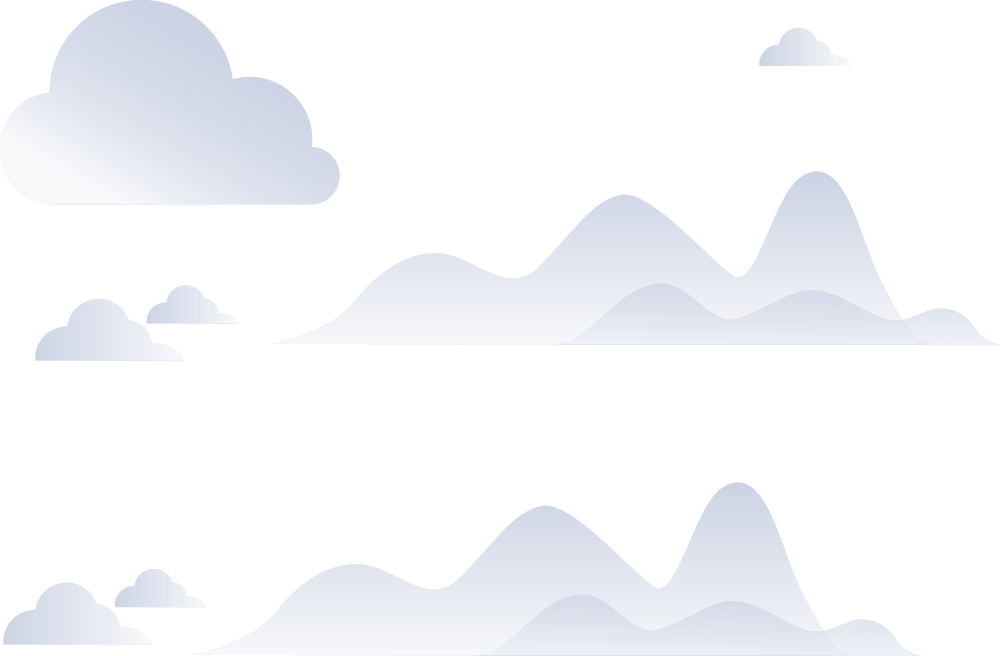 Mobile Technologies have changed the ways and the course of life and changed the environment around us, as mobile applications are contributing to the completio of our work, our tasks and the requirements of life.
Mobile Applications are currently a priority and one of the most important factors of success in a various fileds such as institutions, government departments, banks, companies, hospitals, schools, and other, as whomever possesses a smart device uses these applications.
Qlink offers the best services and capabilities to design and develop genuine(Native) mobile applications using both iOS and Android devices.