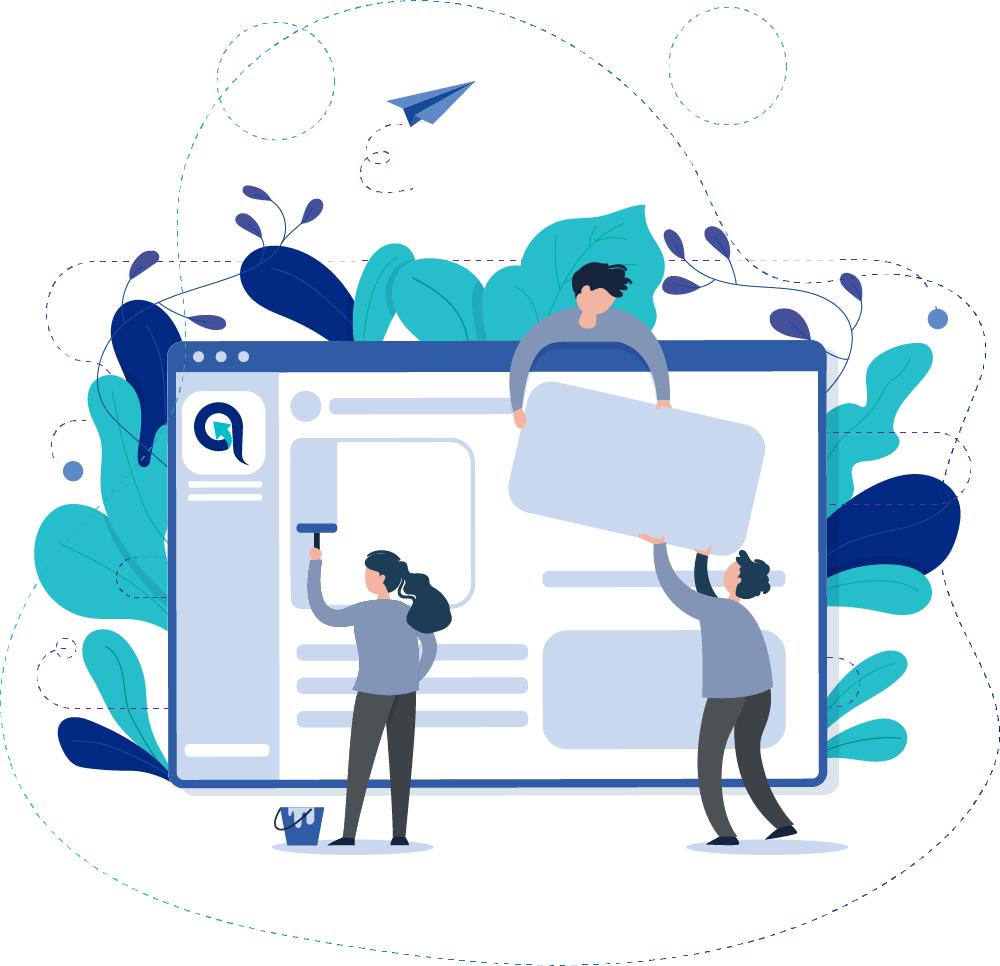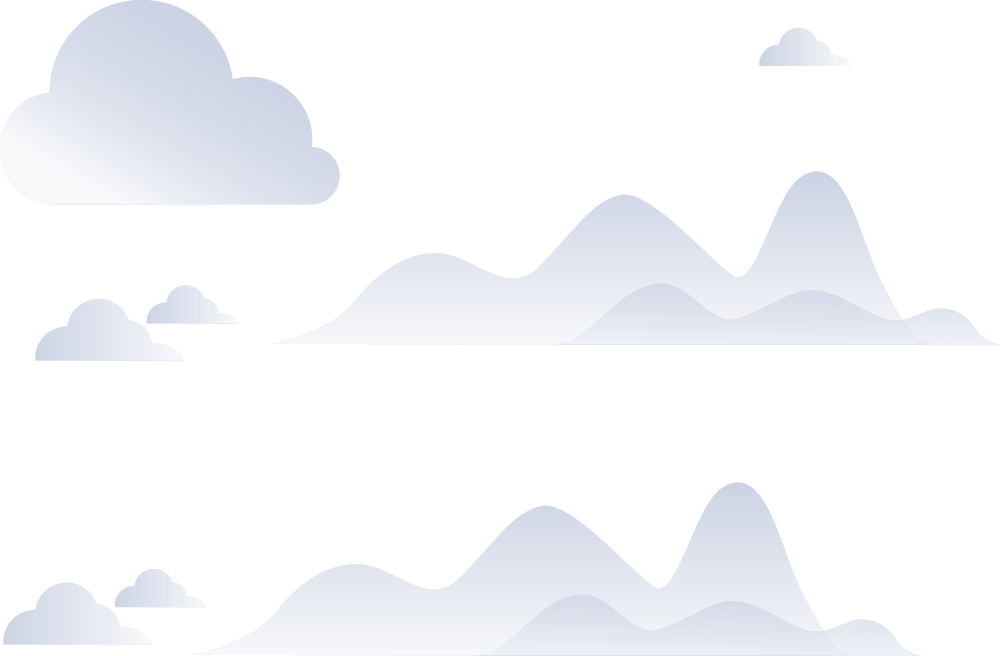 Web Design and Development
It became inevitable for every company or organization that seeks fame to spread and offer its services to customers to a distinctive website, where the website is the front image of the company and the presentation of vision and message and policies followed, as well as the presentation of products and services in full details and finally means of contact and inquiry.
Qlink is pioneering and in-depth in everything related to the design and development of websites according to high standard, professional methods and techniques.
Websites in today's technologically advanced world are a basic necessity for anyone who is looking to target online audience. The potential that the internet has shown and delivered over the years has compelled firms and retailers to make their online presence solid and well structured. We believe that the web is the future gate for your business. Qlink has developed a proven and powerful website design process that will result in an improved performance for your business. Your new site's persuasive content, graphics, and navigation will work in harmony to make your site a standout success. Our bold design style and use of ultra-clean standards-based mark-up code combine to produce websites that boast exceptional search engine result positions, increased conversions, compatible with various browsers and platforms. And superior visitor loyalty. Here's what Qlink developing team can do for you: high-end unique web designs, php and JavaScript applications, custom e-commerce solutions proven SEO/SERP results, WordPress development, dynamic flash, digital stationery creation.
Additional Options
Check the boxes to compute the estimated price for your desired website.