The Things We Are Good At
QAR

3240

Monthly installments up to one year

QLawPro Professional Package

Integrated Management System
Unlimited Users
10,000 SMS for Clients
Training & Maintenance
After Sales Services
QAR

2399

Monthly installments up to one year

Standard Online Store Package

Procurement System
Order Tracking System
Delivery Service
Training & Maintenance
After sales services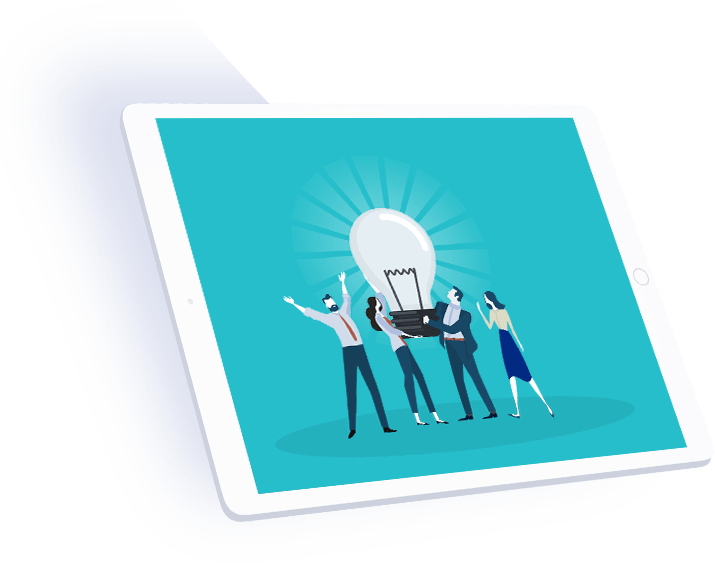 Qlink Software in Numbers
Frequently Asked Questions
How much do your websites cost?
Our prices depend on many factors. To get a better idea of the cost of what you need, give us a quick phone call at +974 50705042. We'll ask a few questions about your project, what features and interactivity you'll need, who will handle content development, whether or not you'd like to sell online. After this short discussion, we should be able to give you a ballpark number. If you're still interested, we'll be happy to develop a comprehensive proposal that outlines the scope, process and costs.
How long does it take to build a site?
Once we have all the content (text and images), it should take 3-6 weeks for us to design and build a typical, small scale website of 8-10 pages. The most time consuming phase of any web project is collecting and writing the content.
Why should we hire qlinksoftware.com
We started our business in 2016, after each having strong and successful careers in computer programming, graphic design, and marketing. We believe that our strong portfolio and our solid reputation for producing quality work on time and on budget are our best sales tools. We provide a list of references with each proposal.
Are your sites mobile-friendly?
Yes. Every site we have built has been mobile-friendly. The method we use to achieve this is known as responsive design, which ensures that the site works well on a wide variety of screen sizes, from smartphones and tablets through to small and large desktop monitors.
Will I be able to make changes to the site after it is completed?
Yes. We use WordPress to build our sites and this powerful content management system allows anyone with good computer skills to make changes to their own website. We always remain available to make changes for you, if you don't have time or you need more complex changes.
Who will I work with during the project?
This is a great question to ask and you should ask it of any web design and development firm you are considering. Many firms will farm out work to freelancers or interns. Some firms give little or no access to client's who want to speak directly with their designers or developers. Our clients work directly with our tight knit crew of 5. Who that will be depends on your project needs and what stage of the process you are in during the project.
What size and type of companies do you work with?
We provide diverse packages appropriate for start-ups, SME business, non-profit associations, and personal accounts. To get a better view of who are our clients check out our clients' page.
Will you be there for me after the website is complete?
For sure we engage with clients after post-launch:
Support keeps your website up to date, backed-up, secure, and fast. We also assist with reactive improvements to your website such as building new landing pages or adding new features and design.